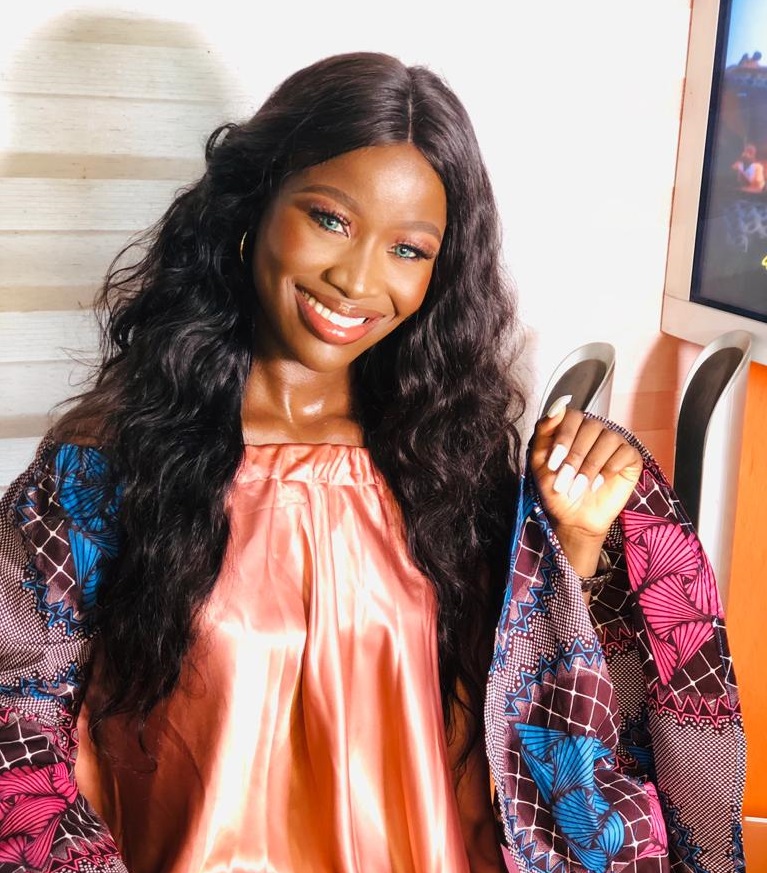 Yvonne Magbity
An introvert/fun filled spirited young lady that attended the Fourah Bay College University here in the Capital City of Sierra Leone (Freetown) and obtained both a Bachelor in General Arts Degree and Post Graduate Diploma in Information and Communication, Yvonne Magbity always had the insatiable passion for TV/Radio Presenting and Broadcasting during her time/studies at the University.
Being that she was undeniably a huge fan of Capital Radio and always dreamt of being a part of it, Yvonne Magbity was encouraged by her younger brother Hindolo to give it a shot and talked her into dropping off her CV there. With a slight Canadian Accent, courtesy of doing her senior high there as well as travelling to different Countries like Belgium, Sweden, Denmark, Zimbabwe, Malawi, Ethiopia, Mozambique, Rwanda, Nigeria, Uganda, Guinea and Kenya in which some she attended school briefly and some she did not, "it was only fair" she added, to drop her CV at Capital Radio.
Her prayers though finally got answered when she got the call to audition at Capital Radio. She landed the role of a Radio Presenter in early April of 2019, after weeks of training.
Yvonne loves animals, sightseeing, travelling, reading novels, dancing, singing, poetry and mostly music. During her free time, she writes poems and lyrics and has in fact released a couple singles.
Yvonne was born in 1992 in Kenema, Sierra Leone but raised in different parts the world.
A songwriter, singer/musician and radio presenter, what more could she possibly want? "Being part of the Capital Radio Network team as a Radio Presenter/Host/DJ and Broadcaster has undoubtedly been the best thing that has ever happened to me and a blessing" she says cheerfully.