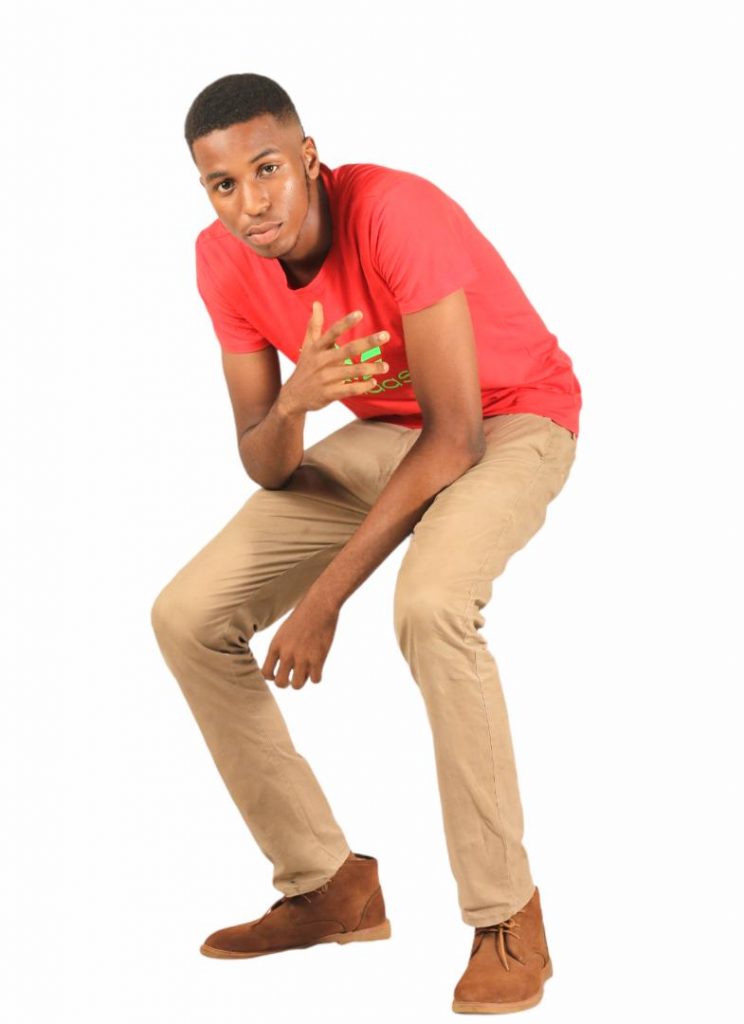 Nathan Sahr Gbamanja is a presenter at Capital Radio. He is currently chasing his dream of becoming a legal practitioner in his motherland, Sierra Leone.
Nathan is also part of an online TV Show called 'Weekly Splash' in which he presents the 'Word Bash' and 'Poesic' segments.
As a smart and outstanding young man, he served as the Head Boy of Bilingual High School for the 2020/21 academic year where he represented the school at numerous Debates and Public Speaking competitions and returned with flying colours.
Away from the professional scene, Nathan is a fun young man who loves sports and music.