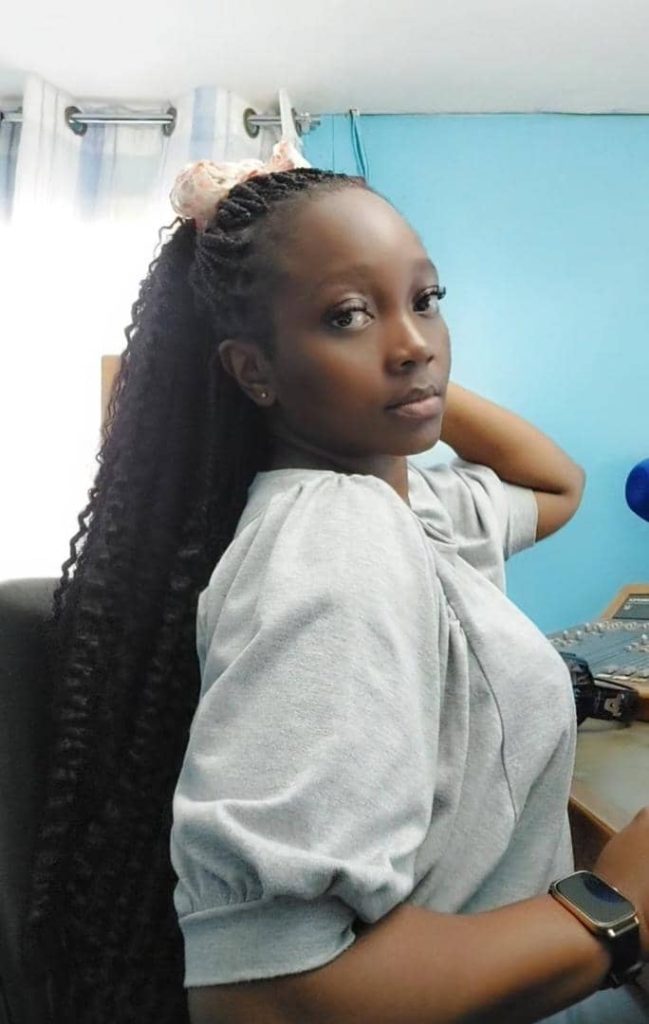 Ishata Bai Kamara is a goal-driven Sierra Leonean with an European Diplomat Supplement in an approved programme in Arts and Humanities from Anglia Ruskin University (Cambridge) and a B.A. Hons in English from the University of Namibia. She's very passionate about whatever she engages in; be it writing literary pieces or hosting a radio show.
With her acquired qualifications, Ishata is quite open-minded about her career options and believes that she can achieve whatever she's determined to achieve.
Having travelled to more than a dozen countries across the globe including North Korea, United Kingdom and Namibia, Ishata believes that experiencing other cultures first-hand is such a priceless encounter.
She's determined to pursue a Master's degree in Gender studies and consequently a Doctorate in the near future.