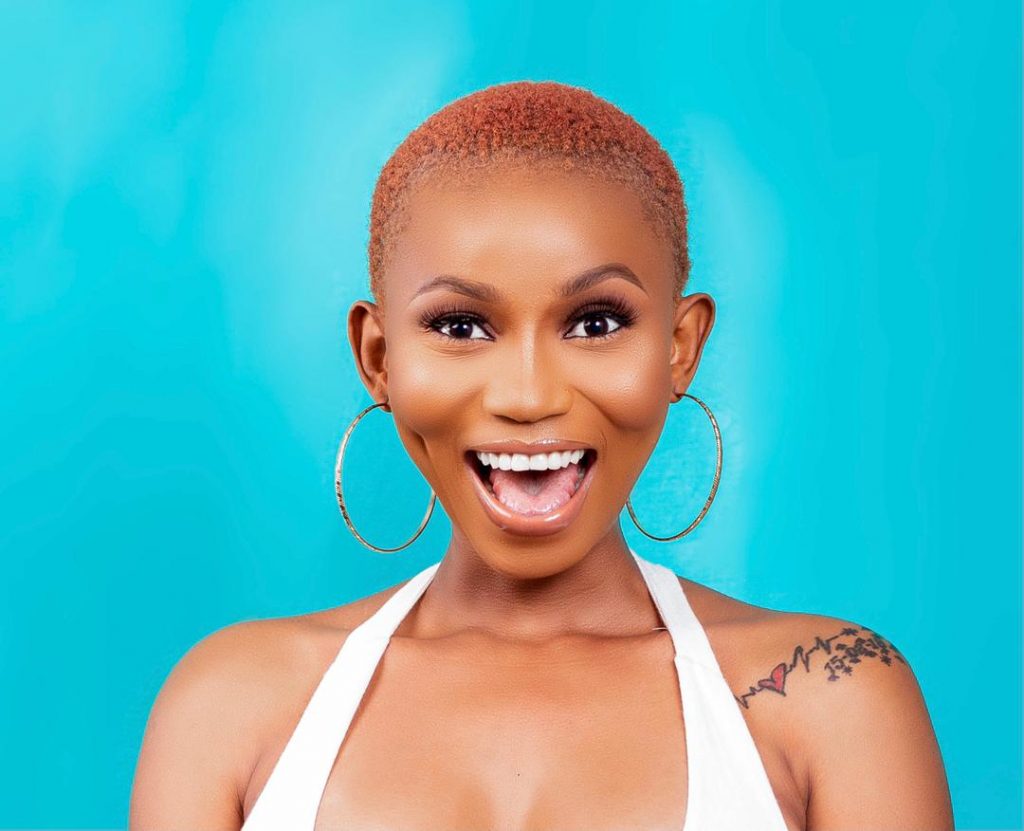 Camareh Sarah Kamara is a young aspiring Sierra Leonean whose aim is to inspire, mentor and empower women and girls. At Capital Radio, she presents the Razzamatazz show.
She worked as a photographer, concept builder and executive assistant for Envizage Concepts creative Hub Sierra Leone Africa were she also serves as mentor to women/girls who want to be a photographer just like her.
Every image/photo she has taken has a very unique story to it. In July 2017, she did a shoot with one of Sierra Leone's multi-talented and award winning folksingers 'Fantacee wiz' were she tells a story of the 5ft 5inch dreadlocks and about how and why Africans should embrace their natural hair and how one doesn't need to perm or wear weave/wigs in order to feel beautiful.
In November of 2017, she and her team (Envizage Concepts) did a photo exhibition at the Toma resort to Commemorate the 16days of Activism to end violence against women, where photos she has taken were exhibited and sold for millions of Leones.
In the same year, she also helped in successfully training and mentoring two girls who are now certified photographers and are making a living of their own. She has worked with organizations such as JSI, UNICEF and recently Partners in Health in recording the lives of Ebola survivors.
In May 2018, she was awarded the Sister's Choice Award as the best female photographer.
Also that year, Camareh Sarah Kamara was a participant of the Big Sister Sierra Leone (Women's Empowerment Reality TV show) Season 1. She was the 1st Runner up and is now a judge in this Season of the Big Sister Sierra Leone Season 2. She has been known to create trends as seen with #teamshakushaku and the face painting that she influenced during the Big Sister Sierra Leone Show.
In 2019, she was named one of the 100 most influential youths in Sierra Leone by the Ministry of Youth Affairs and was also awarded the title of "Youth Ambassador" through the Youth Advocacy Network.
She went on to register her company "SARMEH LIMITED " which is geared towards women and the girl child empowerment and is now working with schools to help advise its targeted audience in guidance and career mentorship.
In 2020, she was a host of the 'Big Sister Woman Empowerment Show season 2'
Camareh hopes to use Capital Radio as a platform to impact her community in a positive way.