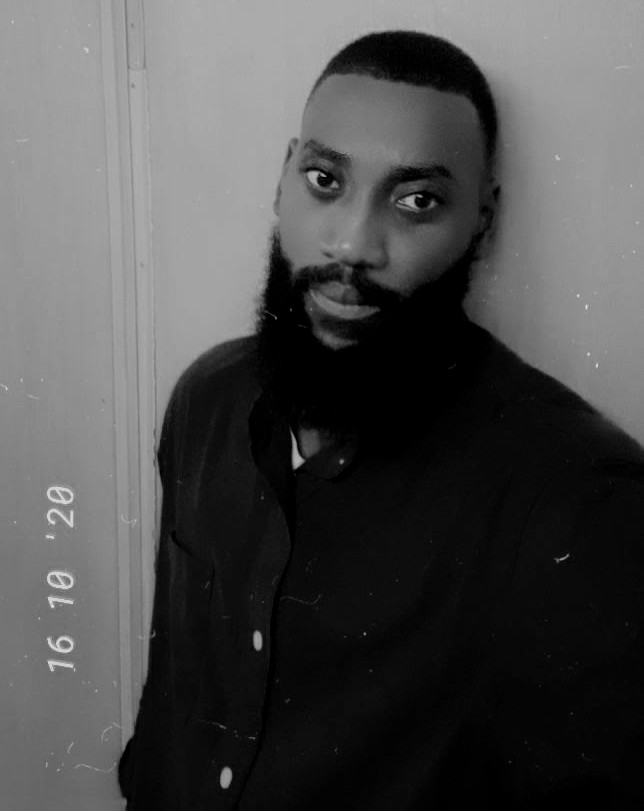 Clive Rider Cizzle Richards, a Sierra Leonean born who grew up in the UK. He has a Bachelor's Degree in Civil Engineering from Fourah Bay College, University of Sierra Leone. At Capital Radio he presents the Wednesday Week night party 20:00GMT. He is super good with his deep but clear voice, that is, anyone listening to him will applaud him for his voice ON AIR.
He had vast experience in radio/television broadcasting and also worked for Sierra Construction systems as a Pupil Civil Engineer.
He likes to play basketball and read novels.
Clive is a fun-filled person but when it's time to be serious and work hard he plays no games.